Droidjack Apk Download Free for Accessing Call Logs, SMS, Camera, Records Calls Download the Droidjack Apk with features like access call logs and messages, take pictures, records live calls and videos, check installed applications, Download call recordings, safe and secure, simple uses keys, and easy to download.
Technology is taking over the world. Every day there are new inventions in the market which have us amazed. Just like all the other fields of technology hacking has also advanced in the past couple of years. In the past people seem to think that hacking someone's account or their devices could be only done by professional hackers but now with some amazing softwares, anyone can take control of any device remotely from their own device.
You can now control someone's Android device using a remote administration tool called the OmniRat. The name OmniRat says it all. With this software, you can enjoy the power over someone else's Android smartphone or tablet. You can use it to keep an eye on your spouse or even your kids to check out what activities they carry out on their Android devices on daily basis.
OmniRAT is a powerful android remote administration tool that comes with a user-friendly Graphical User Interface which means that you can easily access it without any difficulty. All you need to do is set it up with the victims existing apk or you can create your own customized apk and bind the payload to it. It is better if you bind it to an existing social media application or game already in the targeted victim's Android device.
Once the established controls are linked to an apk they will automatically start running the background without the victim even knowing about it. So download OmniRAT for free to key an eye on your loved ones.
SpyNote Android RAT 6.4 By Scream. Selection File type icon File name Description Size Revision Time User; ċ. DroidJack RAT v4.4.zip Download.
Jan 01, 2021 Jun 20, 2020 - DroidJack APK Free Download for Android in Full Version. A powerful remote administration tool that allows you to easily monitor and control smartphones.
Amazing features of the Android RAT OmniRAT
The OmniRAt has a lot of features to offer to its users. Some of those amazing features are;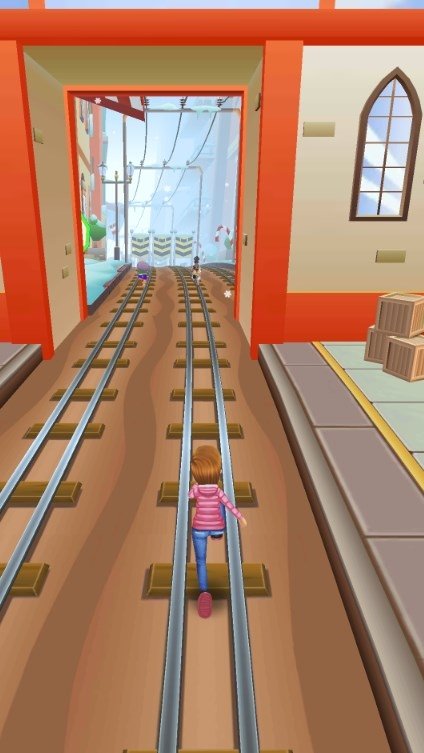 Free Download For Android Games
Device Detailed Information
You can access the installed Apps
You can access the victim's call Logs
You can remotely access the camera
Access the Audio Mic
You can access the files Manager
Browser & History Manager
You can send a message
Get your hands on the GPS Location
Memory & System Information
Access Account Managers
Stealth Mode
Conclusion
Remote administration tools are used for legal purposes but in most cases, they are developed and used for malicious activities. So if you want to keep an eye on your loved ones such as your kid who just got his first Android phone then you should download the software and make sure he doesn't get himself into trouble. You can link his phone to yours using the OmniRAT and know all his moves.
Droidjack Free Download For Android Tv
Download OmniRAT for free and enjoy its endless features. Simply browse the internet and get your hands on the free full version OmniRAT and enjoy the power of hacking from your android smartphone.
How to Choose the Right Digital Marketing Agency
Digital marketing is a very crucial part of a business's day-to-day operations. Without digital marketing, Read more
Droidjack Free Download For Android Mobile
Download Droidjack 4.4 Full Version – Remote Administration Tools
Smart devices had given us so much power that we can perform all the desktop Read more
How To Uncover Someone's Private Friend List on Facebook
With more than 1.28 billion active users on a daily basis, Facebook is one of Read more
Why Google Gives You the "Unusual Traffic" Error
Unusual traffic from your computer network Our systems have detected unusual traffic from your computer Read more